FYND offers 1:1, Corporate or Small Group Yoga sessions, Neurological Physiotherapy Assessment and Treatment, Rehabilitation Advice in Central and South East London.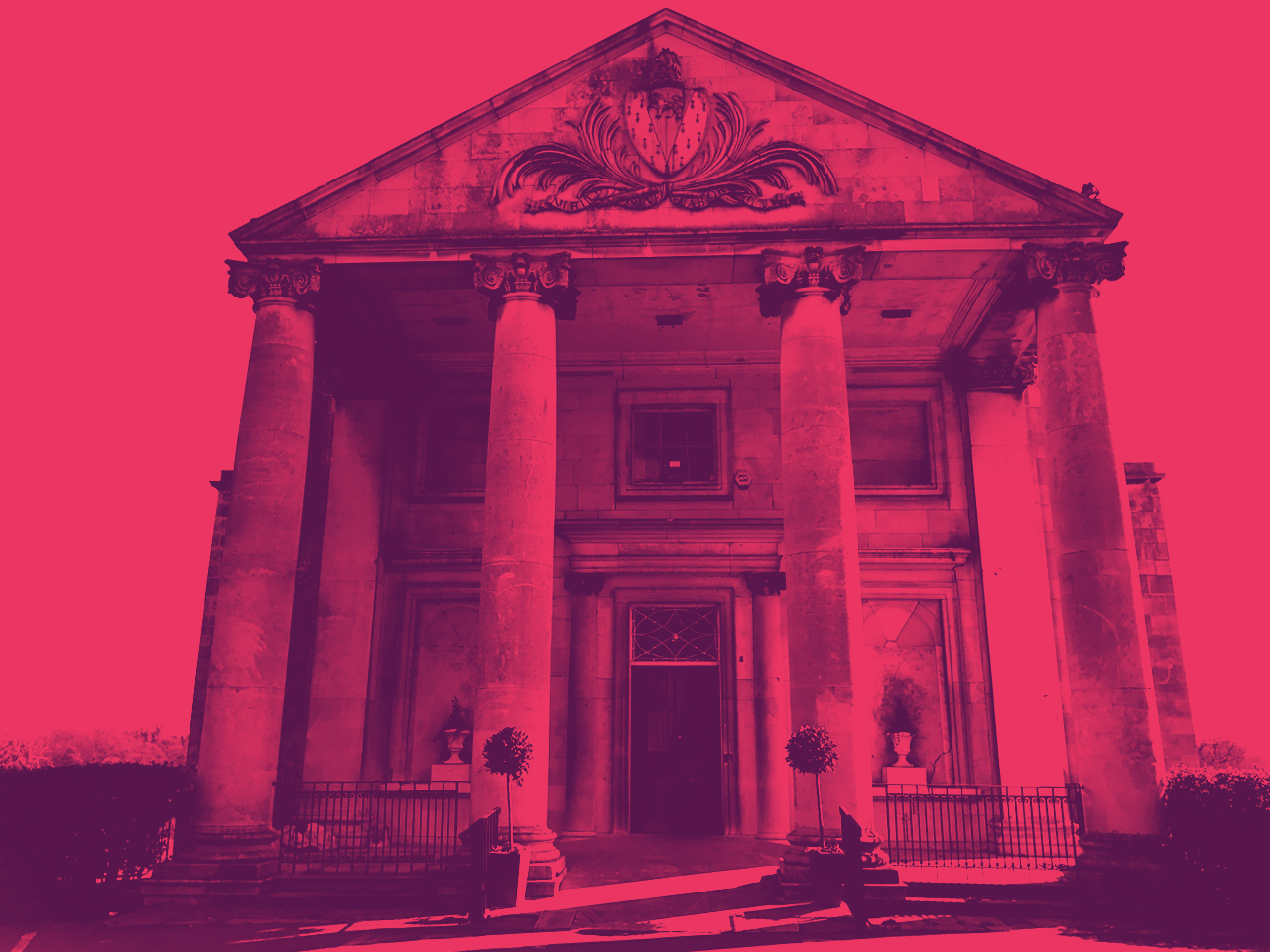 Home sessions - give you the convenience and comfort of being seen in your own home.
Community sessions - you may want to arrange for your session to be at your local park, swimming pool, gym etc.
Work Place sessions - for teams looking for regular, protected time to step away from the computer and on to the mat.
Current group Yoga classes:
Sunday Sanctuary Slow Flow Yoga, 18:30-19:30, Studio Kooks, Beckenham. Click here for Studio Kooks website.
Monday Pregnancy Yoga, 18:30-19:45, Union Station Yoga, Battersea. Click here for Union Station Yoga website.